'Enjoy Your Life' Embroidered Dad Hat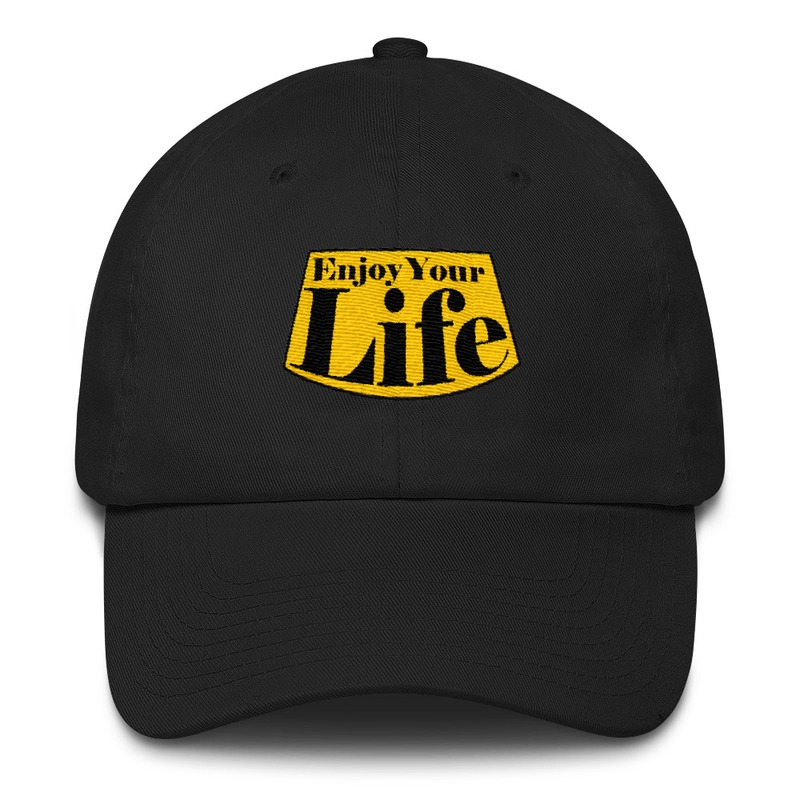 'Enjoy Your Life' Embroidered Dad Hat
Rep our Enjoyment President, Lady Donli with the very limited 'Enjoy Your Life' very limited embroidered dad hat.
This hat comes with a 1.5" EYL button and sticker.

Ships worldwide.
More Than A Hat - Giving Back
Lady Donli will be donating 20% of proceeds from every purchase to ATIDE's Social Impact Fund to support school activities for students of Otto Primary School - look good, do good!
sold out
Product ships from October 15th.