Effective Education Matters.
An effective, equitable education system is a major driver of a country's economic vitality, quality of life of its citizens, and advancement of a just, democratic society. Its standing and reputation among nations also depends on the knowledge and skills of its citizens.
In Nigeria, the task of educating millions of school-age children is crushing. And while many state governments have made a valiant attempt in recent years to reinvest in its public schools, it has been very difficult to keep up with the infrastructural and educational needs of its children. The challenge will only become greater in coming years, as the population of school-age children continues to grow at a high rate.
We are convinced that the government cannot do it alone. Each of us can play a part in improving our schools.
Each of us can make a difference.
ATIDE's Big Give - 1,000 Kids Initiative
25% of every purchase generated through our platform goes towards ATIDE's Social Impact Fund, which is used to fund ATIDE's bi-annual "Big Give". This year, we plan to enhance the educational experience for 1,000 public school children.
The 1,000 Kids Initiative focuses on: enriching the student's experiences, improving the learning environment and mobilizing the community. The goal of the 1KI is to transform educational effectiveness and outcomes for Nigerian students – especially for those who are most underserved. We'll have more details about our very first Big Give soon; till then, read a bit more about our plans below and about ATIDE's strategic partners, Performance Fact Inc.
Enriching The School Experience
by expanding opportunities for students to participate in activities, especially those that enhance the students' Academic Competence, their appreciation of the Arts and Culture, and sense of Civic Responsibility.
Improving the Learning Environment
by providing materials, resources and technical assistance to enhance school climate, quality of instruction, and school culture.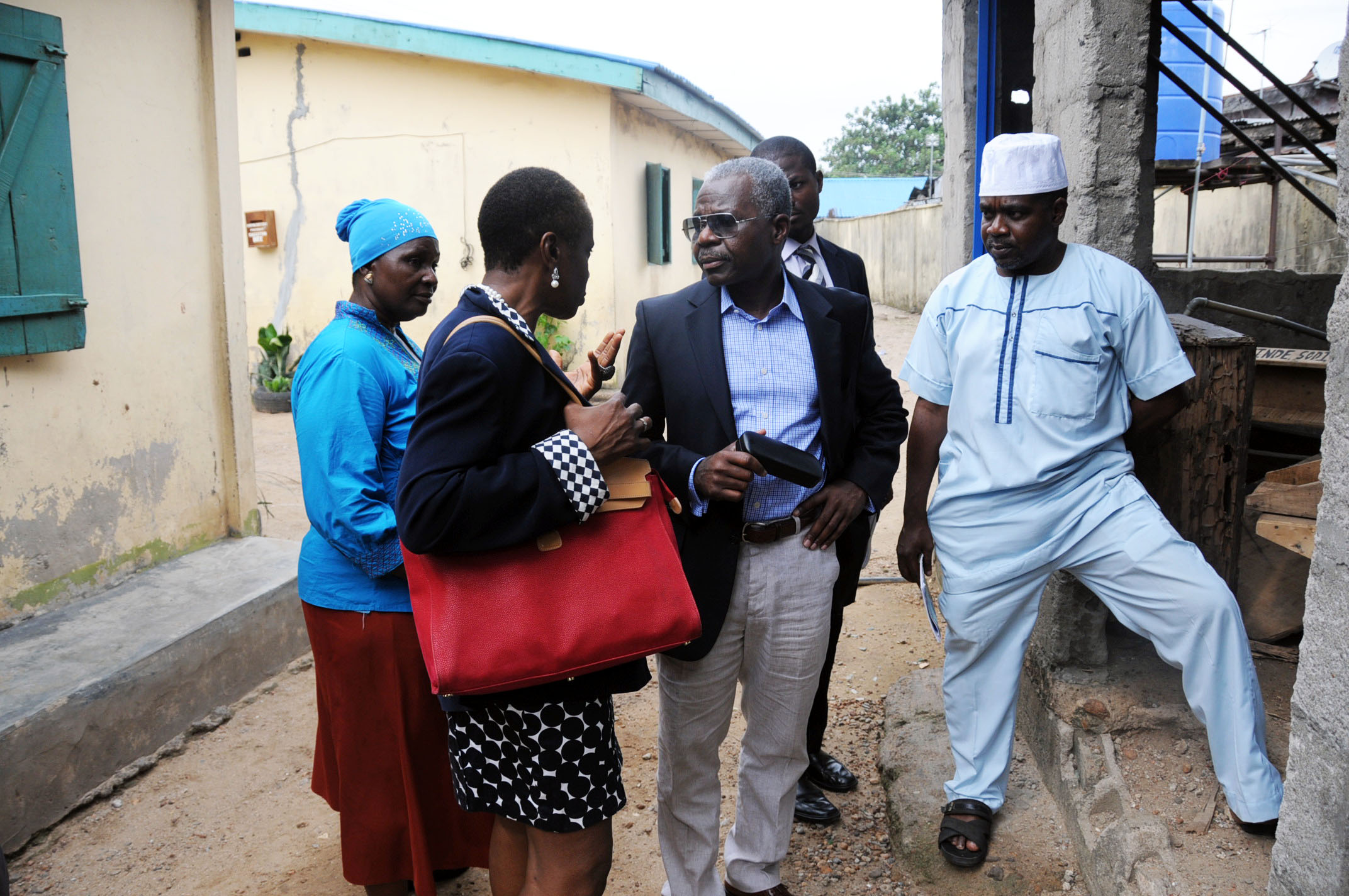 by rallying diverse stakeholders at the local level around a common vision, goals, and roadmap for improving their own schools, and supporting their efforts to advocate for quality education for their children.